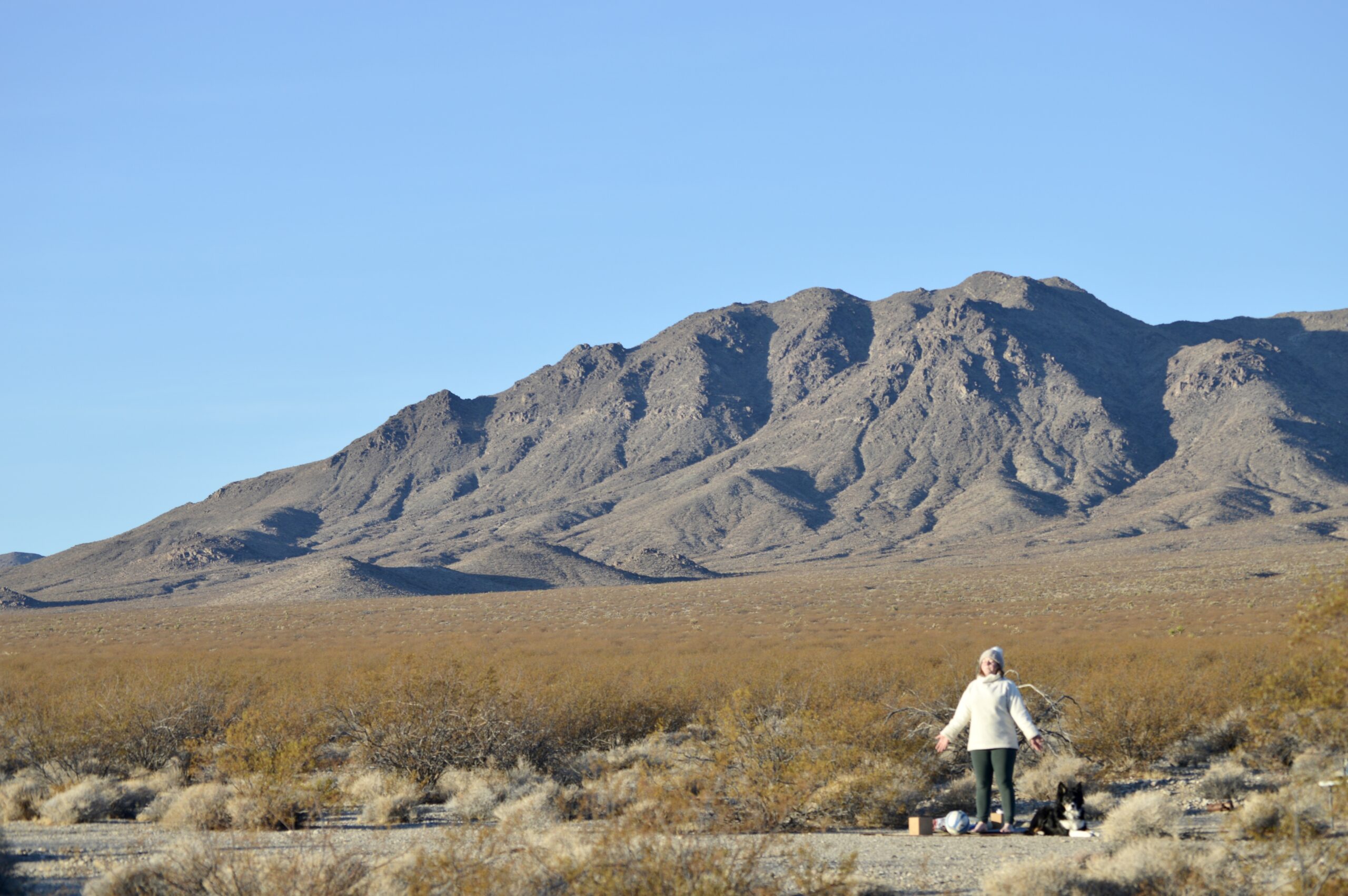 Yoga is a dance between connection and letting go.
This playful dance offers more ease in the body, clarity of the mind, and more space for love in the heart. Letting go of what no longer serves us makes space for a deeper connection to ourselves and the world we live in.
We do not use the body to get into a pose; we use the pose to get into the body

Bernie Clark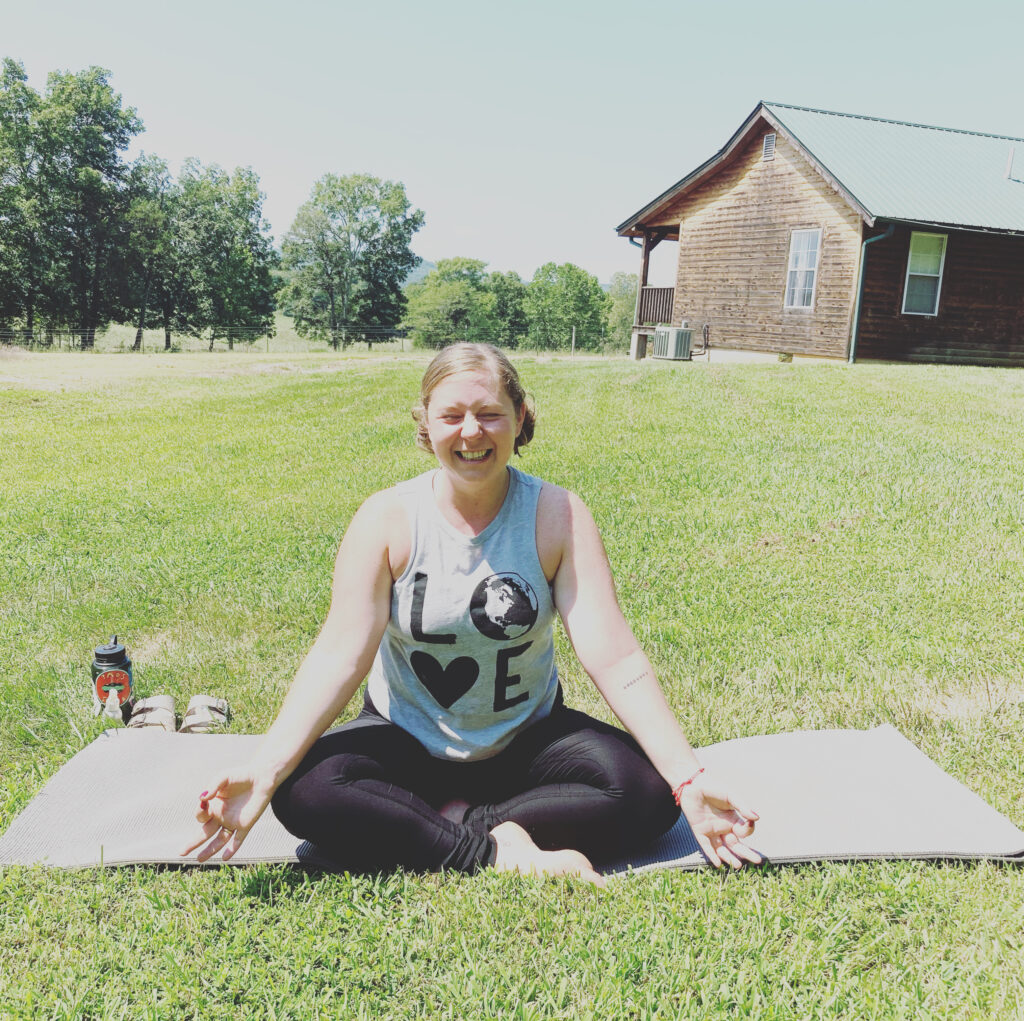 Meet Ciara Brewer
Ciara Brewer is a yoga teacher, writer, and passionate creatrix who is on a mission guide yogis in exploring the depths of connection, transformation, and simplicity through yoga offerings. Learn more.